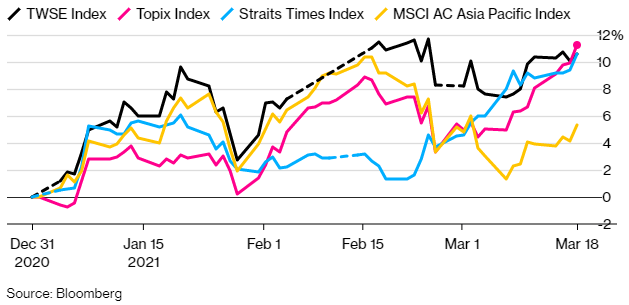 Japan is the third-largest market in the world, representing about 10% of the world's economy. As of March 2021, Japanese stocks have become the best-performing share market in Asia, according to Bloomberg. The country recently surpassed Taiwan as Asia's top market for the year.
With 126.3 million people, Japan is lucrative for any local and international businesses looking to expand. However, many foreign companies find it challenging to break into Japan's market. For one, there are certain complexities in traditional Japanese marketing and advertising that require solid local knowledge.
If you're looking to gain exposure and traction in the Land of the Rising Sun— you'd better study effective market entry thoroughly. It is essential to formulate a localized marketing plan focusing on brand identity, public relations, digital or online media, and your brand value.
This article will discuss an overview of the Japanese marketing scene and effective digital marketing strategies to help you start.