As another year goes by, people residing in Japan are once again faced with the two largest annual events – Christmas and New Year — which are celebrated in an entirely different way by the average Japanese family.
This article will discuss how the Japanese view Christmas and New Year, as well as the traditions they usually follow during these holidays.
Have Yourself a Merry Japanese Christmas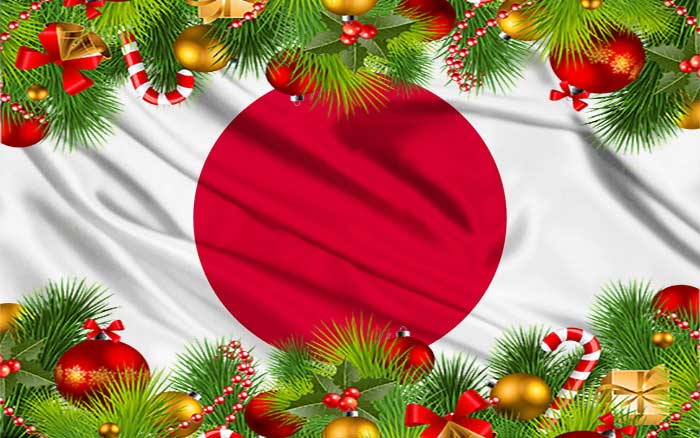 https://www.theholidayspot.com/christmas/worldxmas/japan.htm
In Japan, Christmas is the season for friends and couples to enjoy parties, make plans to meet up for dinner, and celebrate as much as they can. On the other hand, New Year is the time when all members of the family gather together, visit the temple, and welcome the first day of January with food and drinks.
Continue reading "What's Christmas and New Year's Eve to the Japanese?" →