In Asia, everyday life is becoming increasingly digital. As such, the region covers a formidable chunk of the global social media landscape. Eastern Asia has the highest social media penetration rate in the world at 71%. North America comes in second with 69%.
However, Asia's social media landscape is different compared to the West. In most Asian countries, native platforms dominate the online scene instead of giants like Facebook and Twitter, who are then forced to compete in the market. With the large and diversified culture present, a variety of different strategies are needed to achieve success within each country in the region. It may seem a daunting task, but this can be made significantly easier by laying the groundwork through social listening in its major social channels.
This article will discuss Asia's social media environment, the biggest social media marketing trends, opportunities, major channels, and success stories.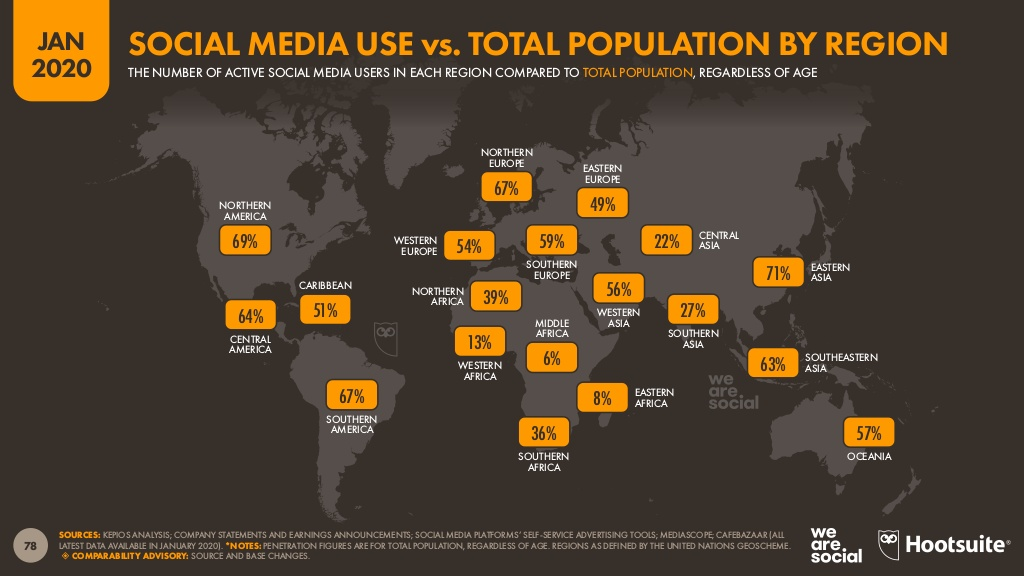 Source: https://datareportal.com/reports/digital-2020-global-digital-overview
Key Trends on Social Media Marketing in Asia
Social media is a powerful force in the Asian online landscape. Thus, social media planning should become a focal point for brands in their strategies. Through social listening across main channels, digital marketers can track consumer behavior, discover vital insights into their audience, and adapt these swiftly into their marketing strategies.
Here are some of the key trends that both international and local brands in Asia utilize to achieve success in the Asian social landscape.
Big Data is the Future
Asians are some of the heaviest social media consumers in the world. Recent data reveals that Asian countries have some of the highest social media penetration rates across the globe, with Taiwan, South Korea, Malaysia, Singapore, and Hong Kong taking the second to sixth spots respectively. This means massive loads of data are generated on a daily basis.
Big data and advanced analytics present a concrete way of managing these loads of data to garner valuable insights into the market, such as sentiment analysis. With these strategies, brands can gather vital insights into the sentiment of various audiences. Once analyzed, these will then lay the groundwork for developing campaigns customized according to the values of the target audience. Big data can also let businesses assess trending topics across multiple channels. This is especially helpful in countries where omnichannel marketing strategies are heavily applied, such as in China.
Additionally, since big data can gather and analyze data in large amounts, it can also be used to correlate data over longer periods of time, allowing marketers to predict trends. This gives marketers an edge in terms of developing more cost-effective campaigns. Through big data strategies, marketers can more efficiently identify which target audience to prioritize, and adjust their messaging accordingly. In this way, brands can effectively generate more interest.
At a higher level, big data can also precisely and accurately target specific individuals based on a database of their likes, dislikes, emotions, hobbies, interests, and much more. This is very helpful in creating personalized content, another trend in Asian social media marketing, which can create unique and customized brand experiences for customers.
24/7 customer service with chatbots
Asian consumers are getting more tech-savvy. As such, they are also becoming more adept with global trends and expect higher standards with the products and services they consume. As a result, many international and local brands have turned to chatbots to keep up customer engagement and satisfaction. This strategy allows users to ask questions at any time of the day, provide immediate answers to common questions, and increases the chances of sales. It is also an ingenious way to boost rapport and customer confidence.
Currently, chatbots are being developed to provide more conversational and human-like responses. Since most chatbots only feature a limited script, the challenge is to get chatbots to answer more complicated inquiries while relying less on human involvement. With the introduction of artificial intelligence (AI), this may soon become a reality. Integrating AI can program chatbots to become smarter, with the ability to answer a broader and more complex range of questions and provide meaningful solutions, all without having to rely on human intervention. Additionally, chatbots are low cost and efficient, so it is predicted that they will soon become a norm in social media marketing in Asia.
Due to the prevalence of messaging in Asia, the majority of companies in Asian countries leverage chatbot technology as a focal strategy for their campaigns. When personalized to a specific audience, chatbots can not only improve customer service but also increase brand awareness and preference. This strategy was utilized by Knorr Thailand to encourage Thai mothers to cook more at home and increase the usage of Knorr products in their recipes. They identified that much of their consumers used LINE, the country's most popular social media and messaging platform, to discuss food and dinner recipes. To convert this into sales, they developed the chatbot "Auntie," which provided personalized service for mothers looking to create great family meals. As a result, Knorr saw a 12 million user growth on LINE (wherein a third of which was comprised of Thai moms), recipes were viewed over 1.6 million times, and consumption of Knorr stock cubes increased by 50% in three months.
Messaging Apps as Lifestyle Brands
Over-the-top (OTT) messaging apps are viewed as the central part of the Asian social landscape. For businesses, it is crucial to understand their unique dynamic, especially since Asia is a powerful force in the global social market. As of January 2020, Eastern Asia, Southern Asia, and Southeast Asia take the top three seats for the most social networking users globally, with more than 2.009 billion users. As mentioned before, Eastern Asia also has the highest social media penetration rate at 71%.
Unlike in Western countries, messaging apps in Asia are not only for messaging; they serve a multi-function purpose that positions them as centralized platforms for users to access various services. These apps have successfully merged the branded app and browser functionality into the chat app itself. With this, their influence is not only seen online but also integrates itself in every aspect of consumers' daily lives. Thus, in most Asian countries, the top social apps are messaging-first platforms.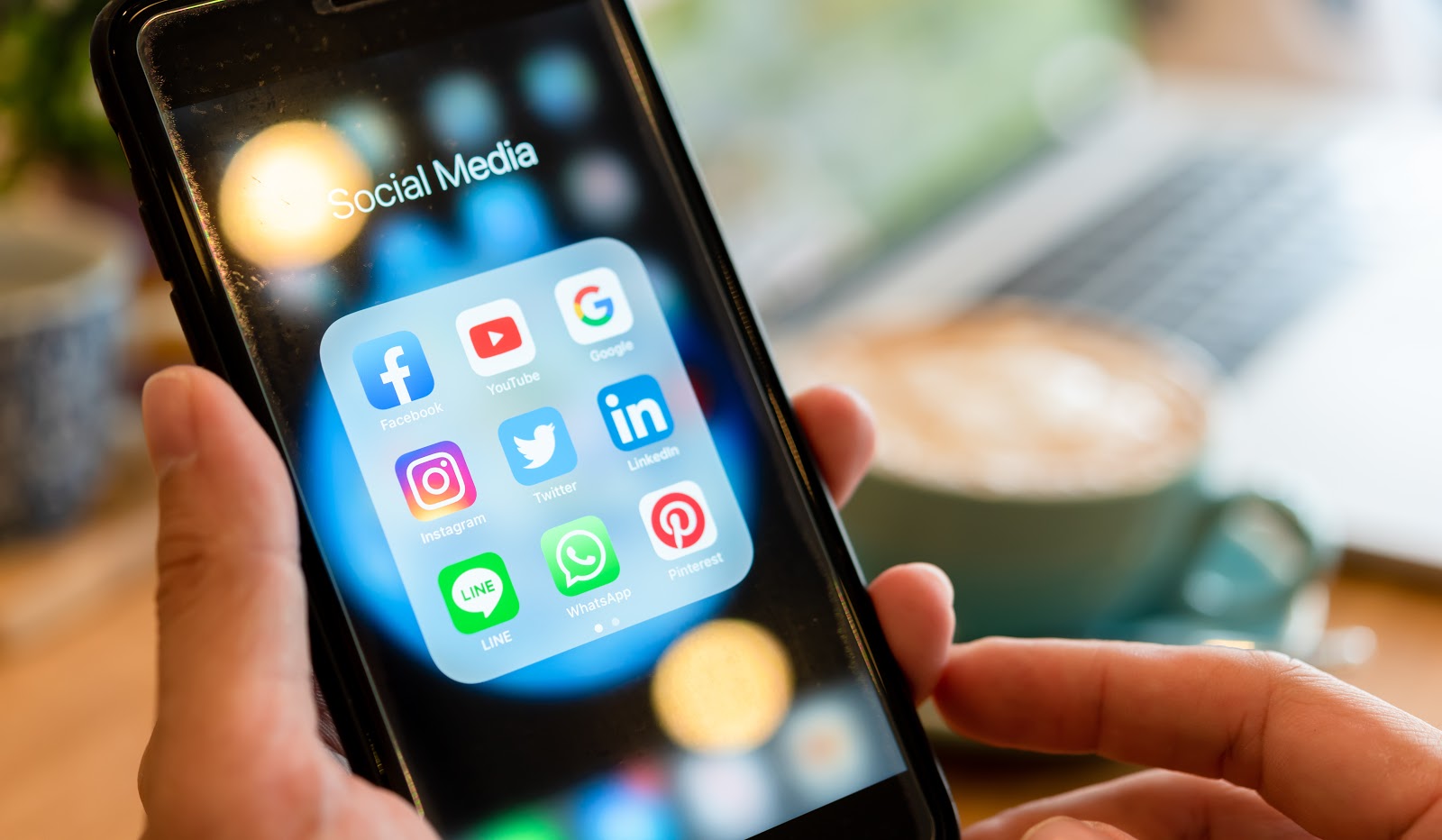 Here are some of Asia's biggest messaging platforms that digital marketers should focus on:
WeChat
Developed by tech giant Tencent, WeChat is regarded as one of the biggest channels in China, with over 1.176 billion monthly active users (MAUs). The $500 billion worth app started out as a simple messaging app that has since added a variety of value-added services for its users.
It is unique in that it was not a product that started as a website and then was adapted for mobile, it was created and shaped by mobile.
For brands, creating an "official account" in WeChat is a must. In fact, official accounts are deemed so crucial for success that businesses would sometimes do tests of their version 1.0 products on the platform before dedicating resources to developing and marketing the standalone app. However, third-party links are not allowed within the app, but digital marketers may collaborate with the many influencers on it to reach WeChat users.
LINE
LINE sees its biggest market in Japan, but also expands to other countries such as Indonesia, Thailand, and Korea. It is an all-around social media platform with more integrated features compared to its competitors that include news, timeline (newsfeed), manga (comics), and wallet (online banking), which provide users an all-around source for daily information and entertainment. It is also mobile native from the onset of its development. However, digital marketers must note that the app does not provide any specific user information or third-party data. To analyze user behavior and create more targeted advertising strategies, extrapolated data must be utilized.
KakaoTalk
Similar to LINE, KakaoTalk is a lifestyle brand in South Korea known for its games, a key component in Korean messaging, sticker characters, and various added services. According to Statista, its user-base reached 52 million as of June 2020. Also, like WeChat and LINE, users can interact with brands on KakaoTalk using Plus Friend.
Facebook Messenger
The messenger giant also sees traction in the Asian social landscape. Although it is yet to have as many multi-functional features as its native counterparts, the app is expected to expand to more business services within the following years. Currently, it is one of the top messaging platforms in India, the Philippines, and Vietnam.
The Power of Influencers and Key Opinion Leaders
Due to data privacy issues such as the Facebook/Cambridge Analytica scandal, Asian consumers have begun to distrust big corporations. This is one of the reasons why brands have turned to social media influencers. Aside from reaching a wider range of consumers, this strategy is also cost-effective. Additionally, this strategy fits perfectly with the prevalence of high smartphone penetrations, young demographics, and the spread of social platforms.
In Asia, influencers are not just limited to celebrities; they can range from socialites to columnists. Unlike big and faceless corporations, influencers provide an image of relatability to brands that foster a sense of trust among consumers, unlike any other strategy. Users rely on them to give their honest opinions about a service or product, thus building a very personal relationship. As such, influencers have one of the most loyal followers.
It is especially important to choose an influencer according to your target audience. The region is vast, and there are different trends and needs that have to be catered even within different areas in certain countries. Brands must match the right key opinion leader (KOL) to the intended message and value of their campaigns.
For the launch of their new burger called "Double down a burger", KFC India collaborated with a few of the country's top food bloggers such as @delhifoodguide, @thehungrydungree, and @mumbaifoodie. The brand released a teaser campaign which included bloggers uploading a plain post called "The secret burger" where fans were asked to guess the burger's name. After the reveal, the bloggers were invited to taste and review the taste of the new double down burger.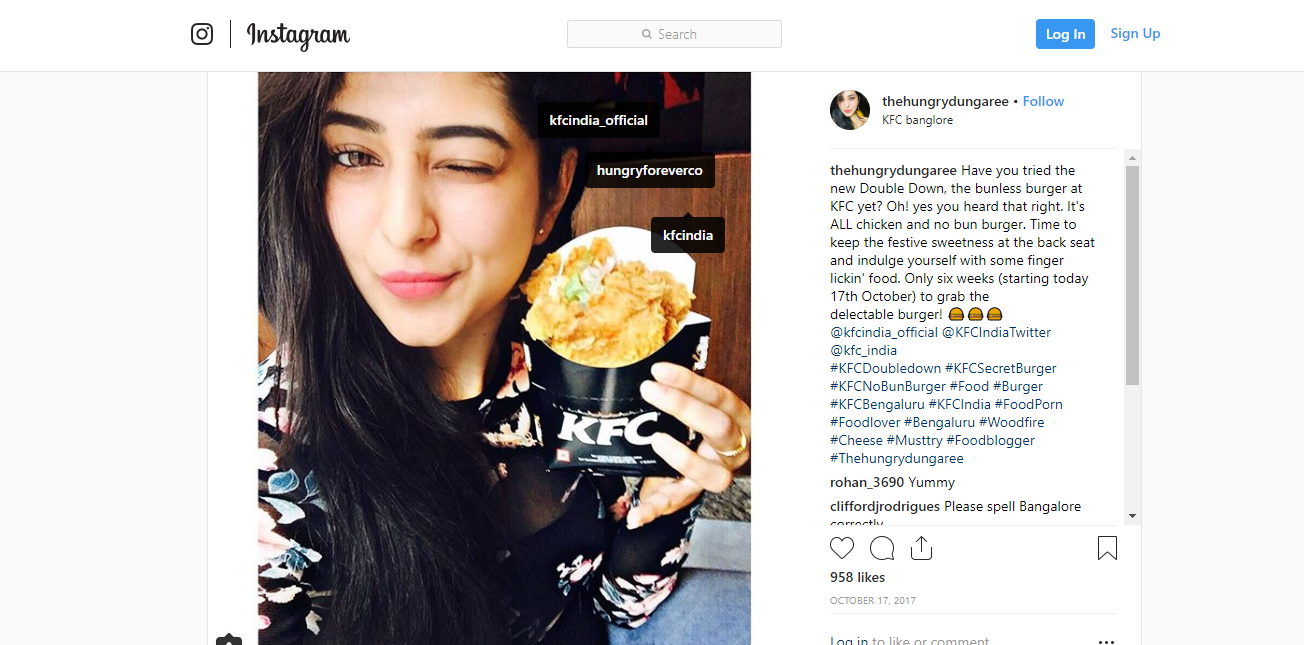 Trends by Country
Even with these key social media marketing (SMM) strategies found pertinent to the current Asian social landscape, it is equally necessary to look more closely into each country and understand how these strategies work within different environments.
China
Since Facebook is banned in the country, digital marketers must focus their attention on native platforms such as WeChat, Weibo, Baidu, and Xiaohongshu (RED). These multifunctional platforms are rich sources of social listening, which is an especially vital part of understanding China's diverse social landscape.
Compared to the US, Chinese consumers are more receptive to direct brand communication on social platforms. Businesses are freer to interact with consumers directly without the worry of "invading" their private space since business is a normal part of the Chinese social landscape. As such, opening a direct online store can create a positive impact on your business. In general, personalized and cohesive content driven by strategies such as big data, KOL marketing, and short-form video marketing, with an emphasis on mobile, are effective in the country.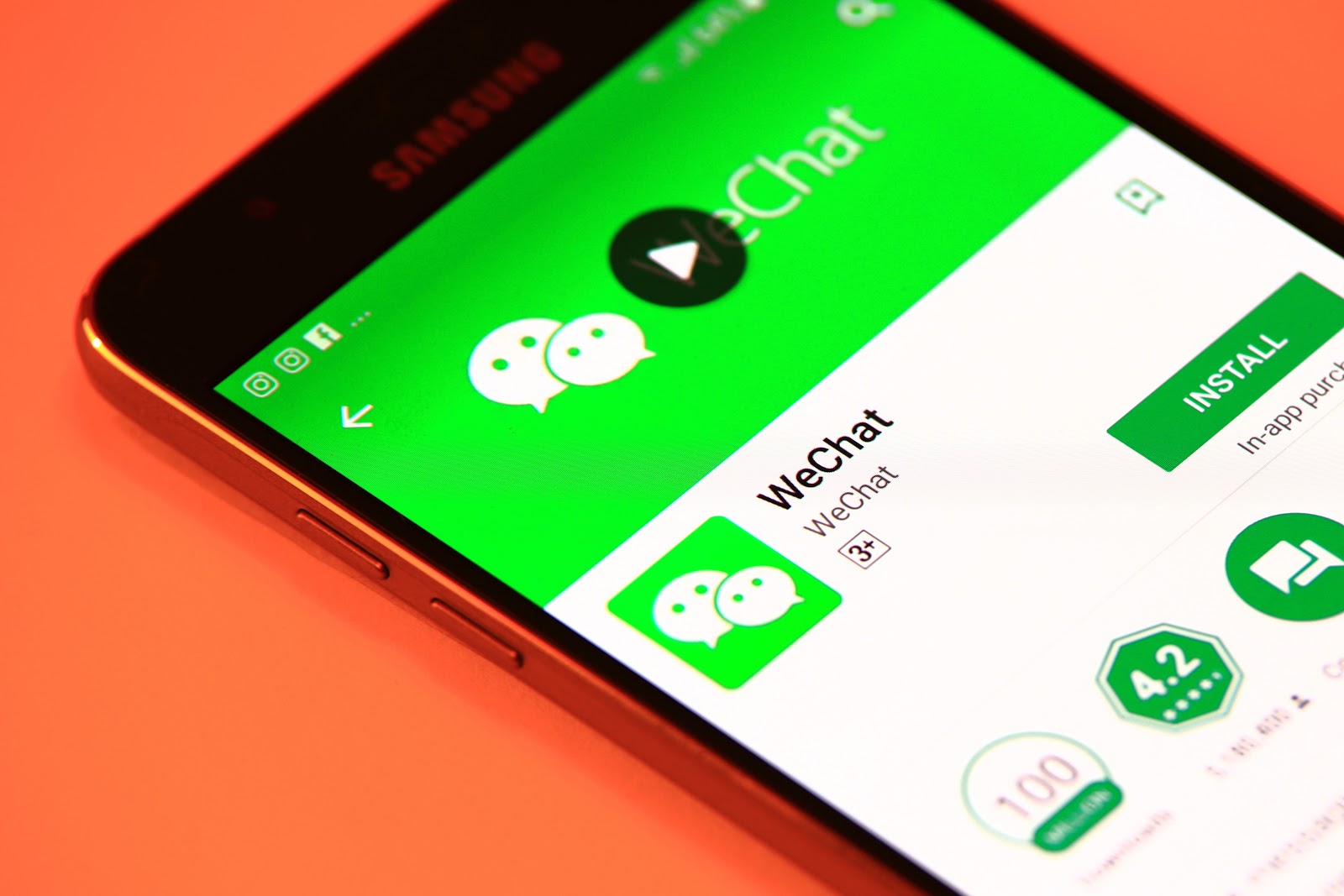 Hong Kong
Consumer data analytics, video marketing, and influencer marketing are also important SMM strategies in Hong Kong. However, unlike the rest of mainland China, its most popular social media platforms are Facebook, with a penetration rate of 82%, as well as YouTube and WhatsApp.
In terms of mobile, some of Hong Kong's most popular promotional tactics involve participation contests, "instant winner" promotions, mobile coupon incentives, and user polling apps.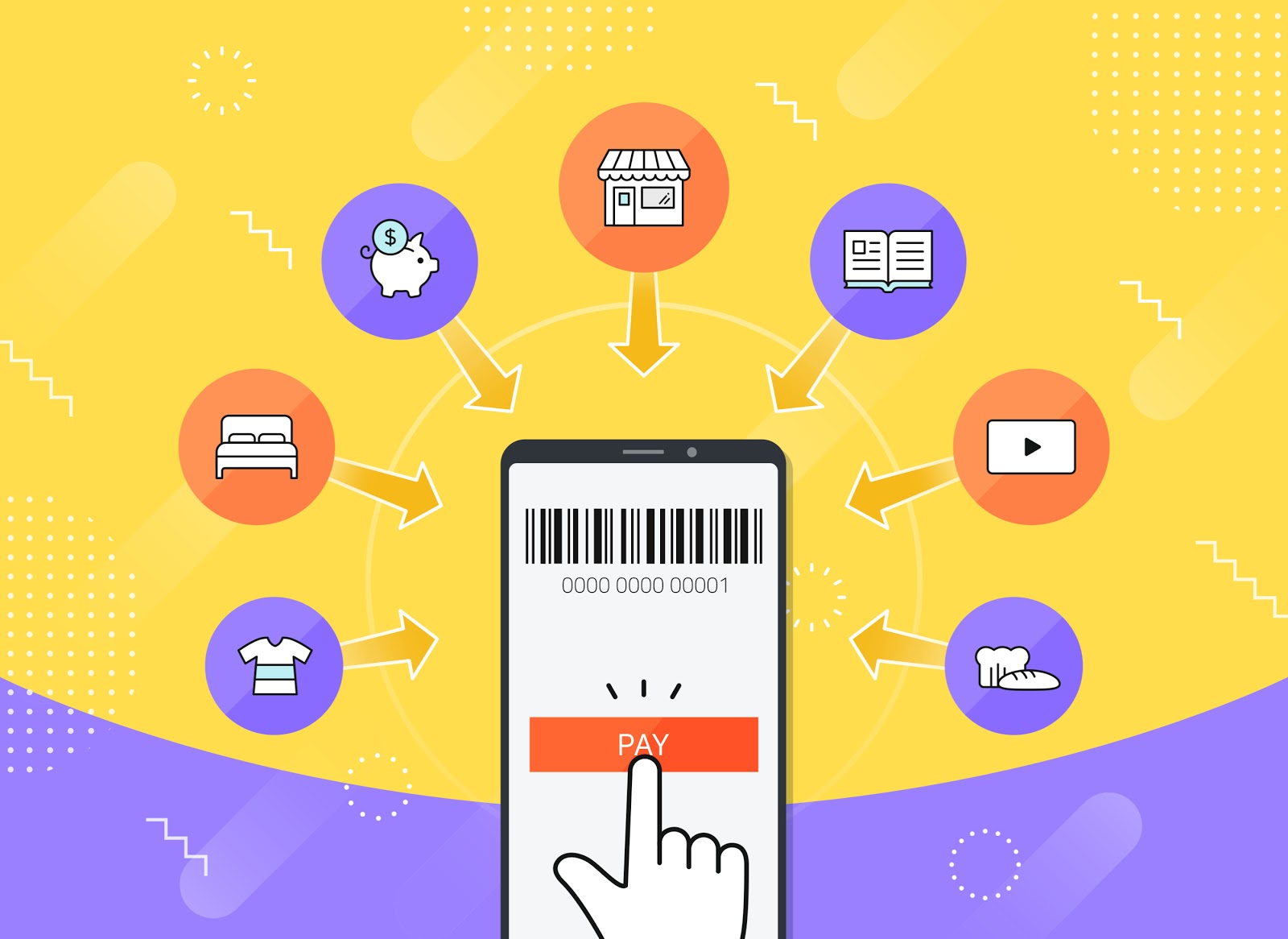 Japan
In Japan, social media is used to gain helpful information about something. Instead of using Google or Yahoo for regular search queries, Japanese users utilize their social networks to conduct the same activity. Additionally, Japanese people use social media to find new hobbies and explore new places, which for brands, puts an emphasis on the creation of customer-centered business plans. Especially with Japanese people's high skepticism towards corporations, it is crucial to reach out to the audience through direct conversation and social proof reviews of your brand. According to Humble Bunny, the most-utilized social media platforms in Japan right now are Facebook, Twitter, Instagram, and LINE.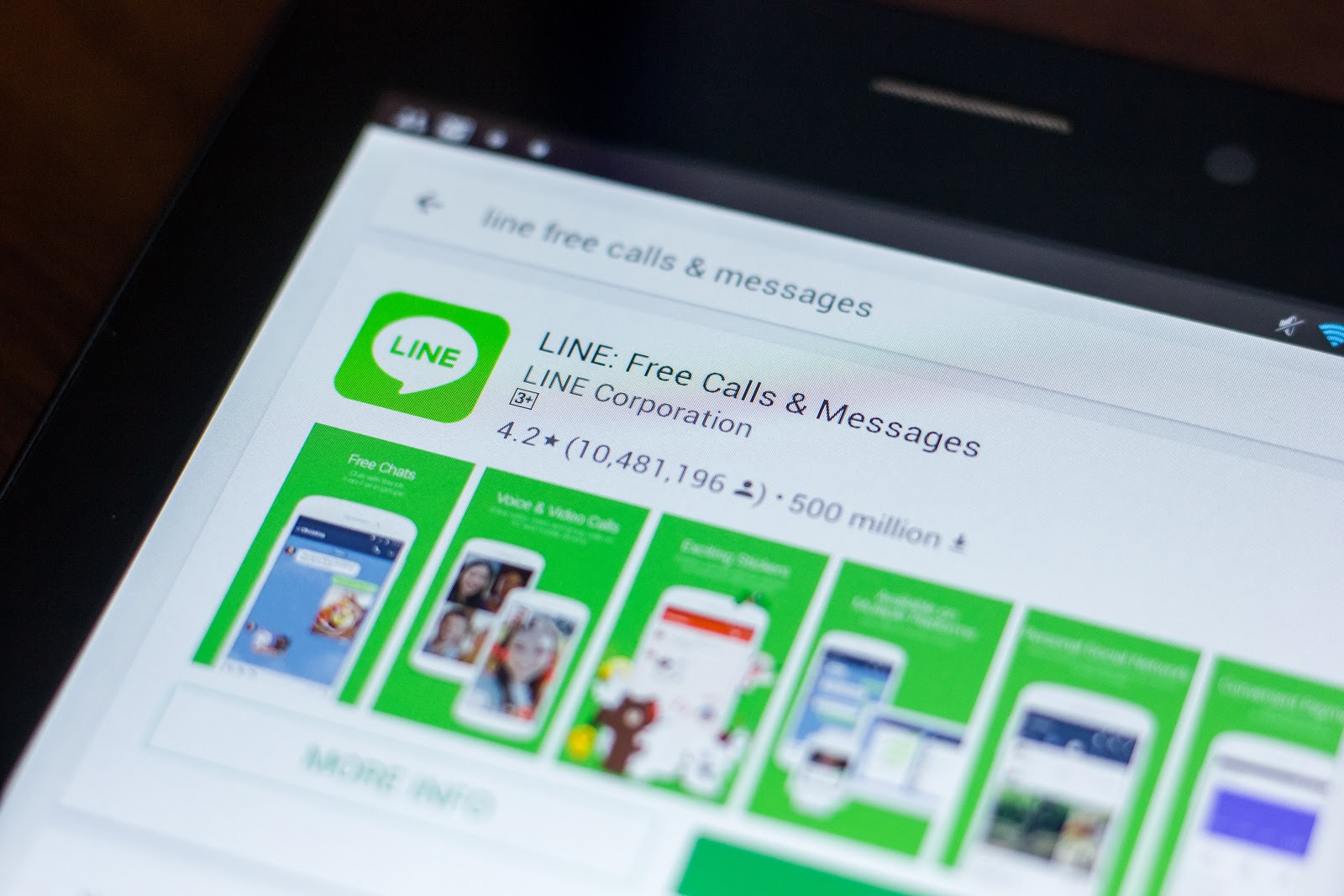 South Korea
South Korea has an estimated 44.7 million active social media users in the country, with a penetration rate of 87%. Additionally, the country's excellent IT infrastructure and high-speed internet has allowed it to have one of the highest internet penetration rates in the world. This means that strategies must accommodate mobile. A great start is optimizing page load performance.
Korea is also flourishing due to the global success of "Hallyu" or the "Korean Wave." When properly woven into strategies such as influencer marketing, they can achieve much success in your business. Digital marketers can start launching these strategies on the biggest social platforms in South Korea, which are KakaoTalk, Youtube, and Naver. Instagram and Facebook are also big sites for influencer marketing (IM) strategies, however, IM on Facebook is done through branded content rather than individuals.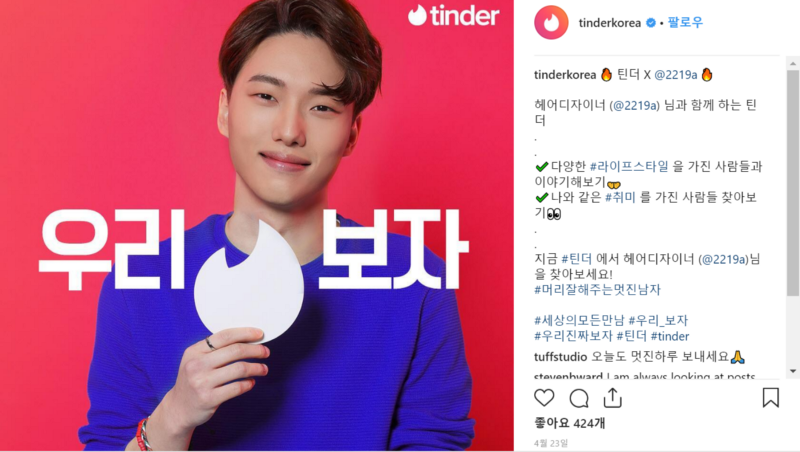 Taiwan
With over 21 million active social media users, Taiwan's top three dominating social media platforms are LINE, Facebook, and Youtube, with Youtube, according to a survey by IPSOS, being the best channel for online video content in the country.
AI integration and social media influencer marketing are some of the most popular SMM strategies in the country's current online environment. To successfully connect with the Taiwanese audience, these must be developed around brand identity and more personalized approaches.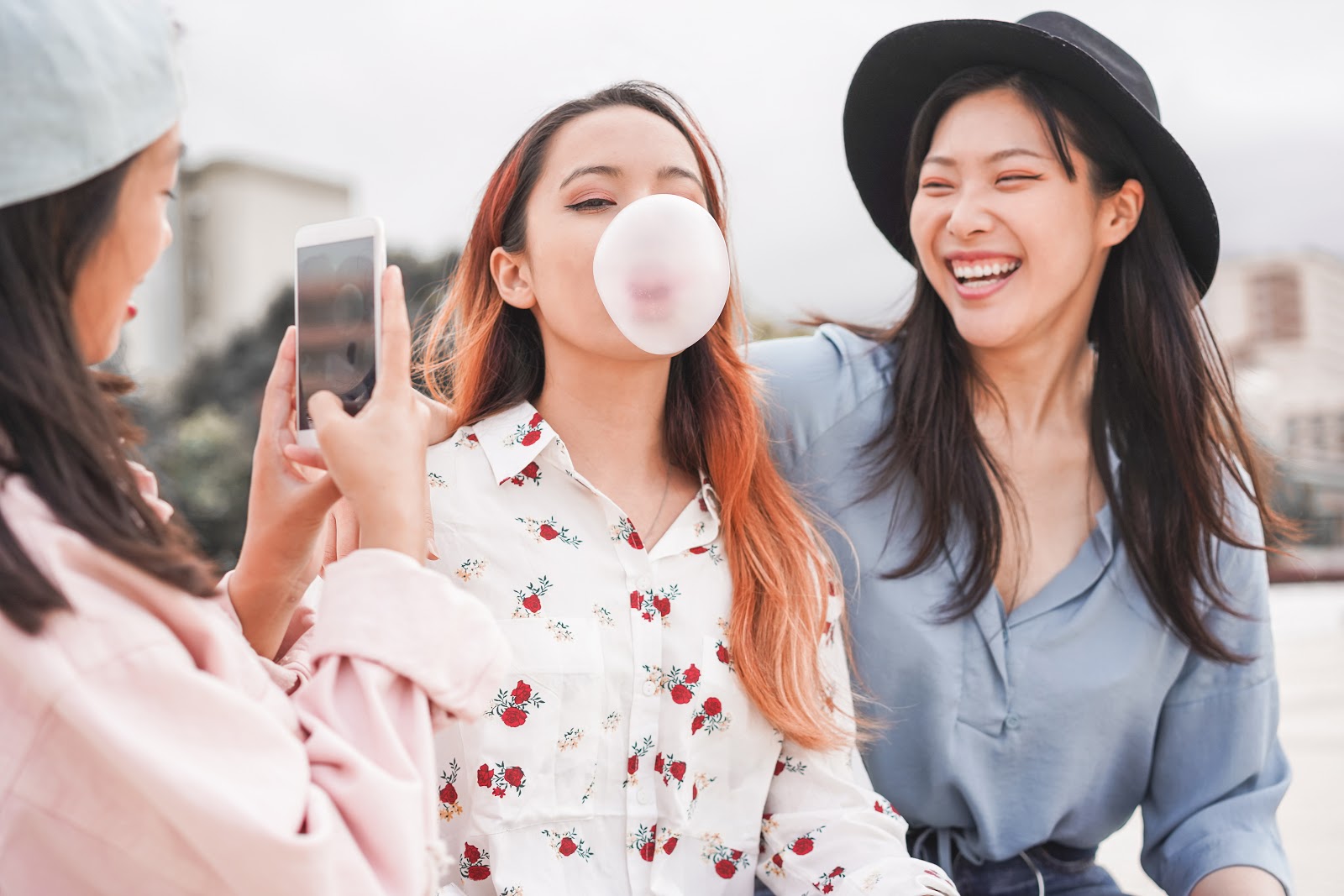 Indonesia
Indonesian users spend 7 hours and 59 minutes daily online, with almost 3 and 26 minutes used on social media. As such, the country is considered one of the most important markets in Southeast Asia. It is dominated by a younger generation with a growing middle-and-affluent-consumer class, who are digitally-savvy and eager to spend their money on online purchases.
Strategies that involve ephemeral content such as Instagram Stories, Facebook Messenger's My Day, and Snapchat Stories have shown positive reception among the Indonesian audience. However, digital marketers must note that the country is very diverse, which indicates that marketing tactics that work in one city, such as the country's capital Jakarta, may not necessarily work for another urban center like Surabaya.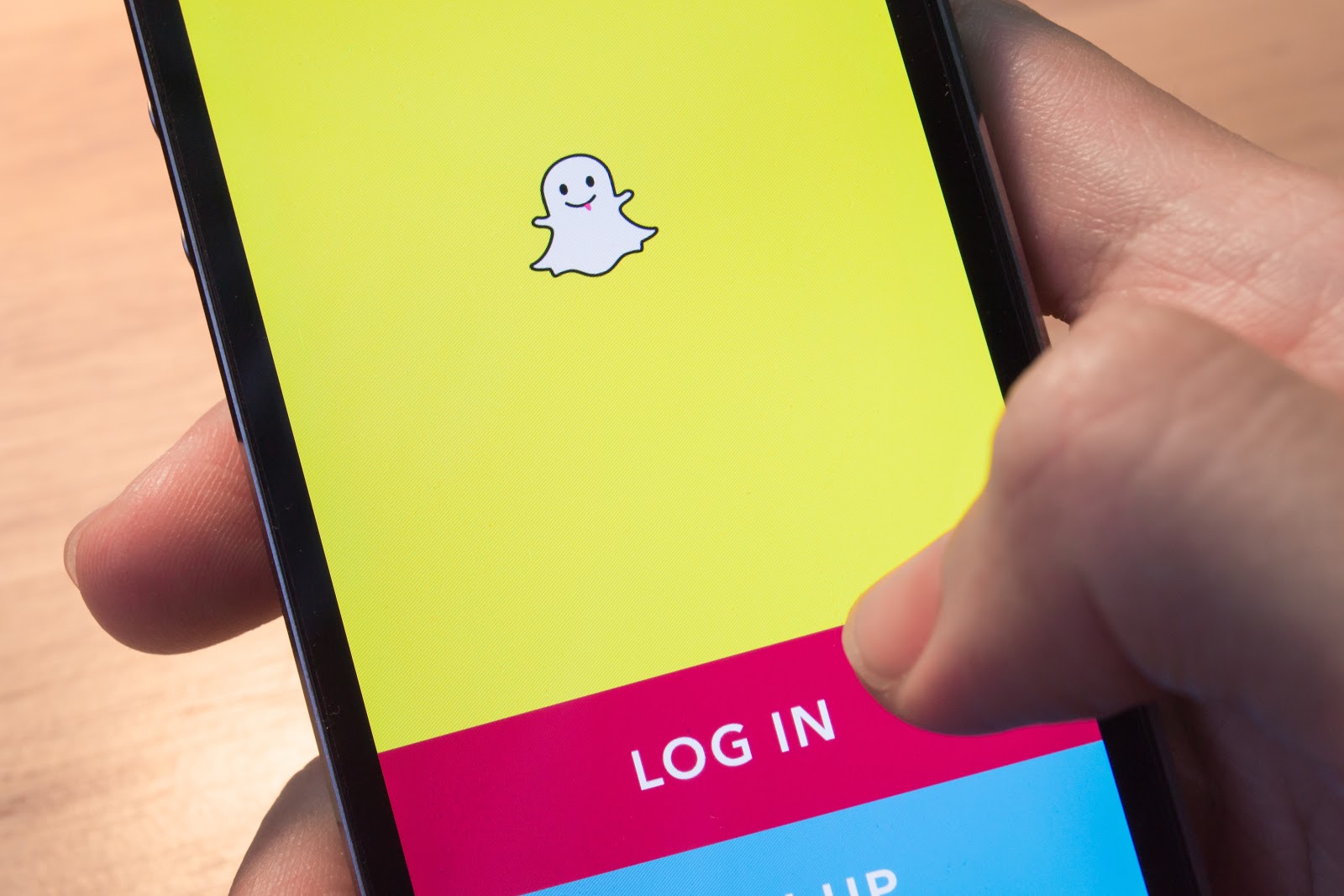 Malaysia
Connectivity is quickly expanding in Malaysia, which means that there are more opportunities for consumers to browse digital content. On average, each resident handles four social media accounts, which has led the country to experience a significant increase in spending time and money online. Malaysian users are also very receptive to the influx of technological change with their quick integration of AI and voice search. This means that digital marketers must constantly be on the watch for the newest trend. Strategies must also be consumer-centric, so content must show value to ensure that the Malaysian audience is engaged.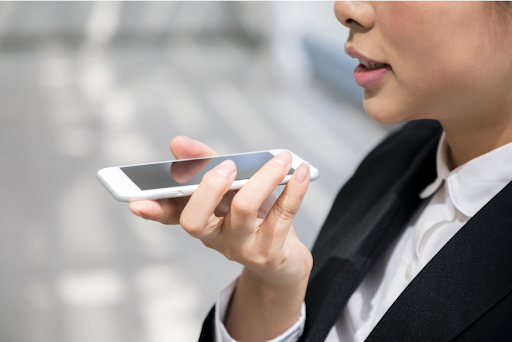 Philippines
Being a country shaped by various cultures such as Spanish, American, and Japanese, the Philippines is very receptive to a Western approach. This is why its major social media platforms are composed of Facebook, Youtube, and Instagram.
Filipinos are one of the heaviest internet and mobile users in the world. Thus, big data is an excellent way of gaining insights from the massive amounts of data constantly produced. Video marketing is also another effective strategy to utilize in the country. Those that feature heartwarming stories or humorous content, which are easily relatable for Filipinos, will gather the most attraction and engagement from consumers. This would, in turn, increase awareness and exposure for brands.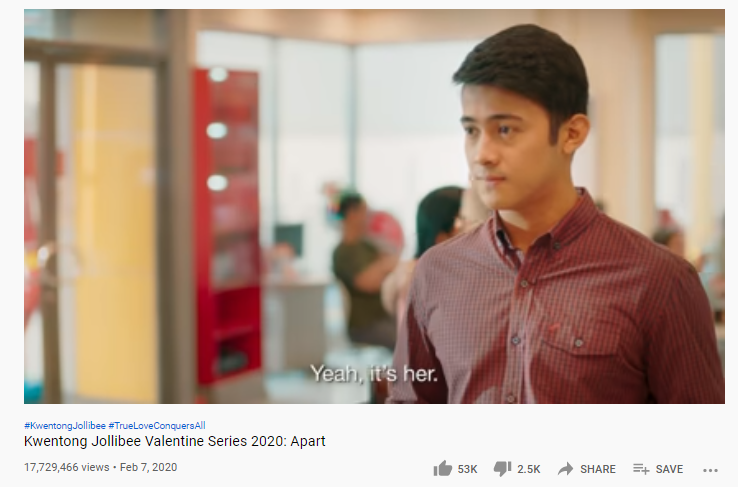 Source: https://www.youtube.com/watch?v=hyHsDLdMZRQ
Singapore
Singaporean users are one of the most active social media consumers in the world. Eight in ten Singaporeans are on social media, which is almost double the global average of 49%. Users spend over 2 hours and 8 minutes every day on social media, in which the major social media channels are Youtube, Facebook, WhatsApp, and Instagram.
Focusing on these platforms will help businesses grow organically and build solid relationships with their audience. However, unlike in other Asian countries, direct brand communication does not work for the Singaporean audience. In fact, the Post Office Savings Bank released a campaign on Youtube showing the "Kampong Spirit," which encouraged more engagements with the millennial audience. As a result, POSB gained a twelve-fold increase in Youtube subscribers and a 128% increase in local search queries for PSOB keywords.
Video content is also another compelling SMM strategy. In a series of hilarious yet moving videos, local seafood distributor BoBo Fish Ball created a mini-series that went viral and solidified their brand of frozen seafood as a household name.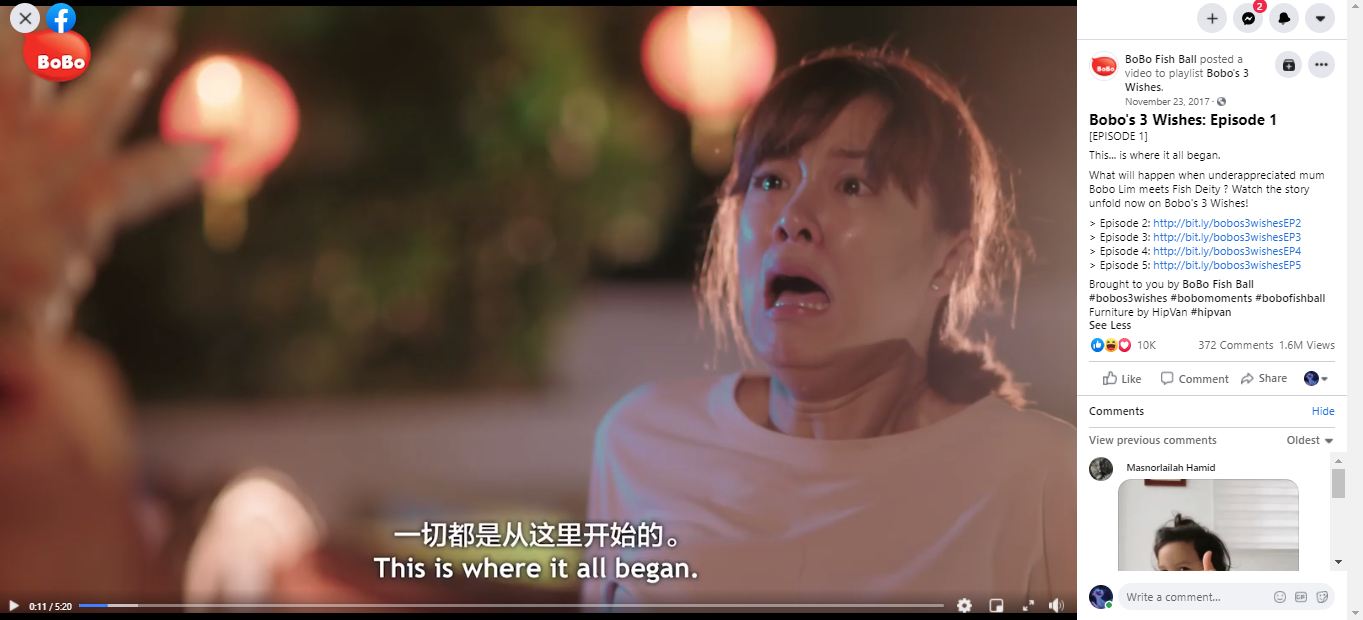 Source: https://www.facebook.com/bobofishball/videos/1900251973324352/
Thailand
Majority of social networks in Thailand are used to purchase products, with over 82% of the online population doing so. To maximize its benefits, digital marketers collaborate with local social media influencers and KOLs. A study by Booking.com  showed that 36% of millennials and 64% of Gen Z check social media to plan out their next travel destination. 51% believe that influencers provide genuine and honest travel reviews and recommendations. When promotions are paired with the entertaining and original content of the influencer, a "native content approach" is produced, which the same study highly recommends.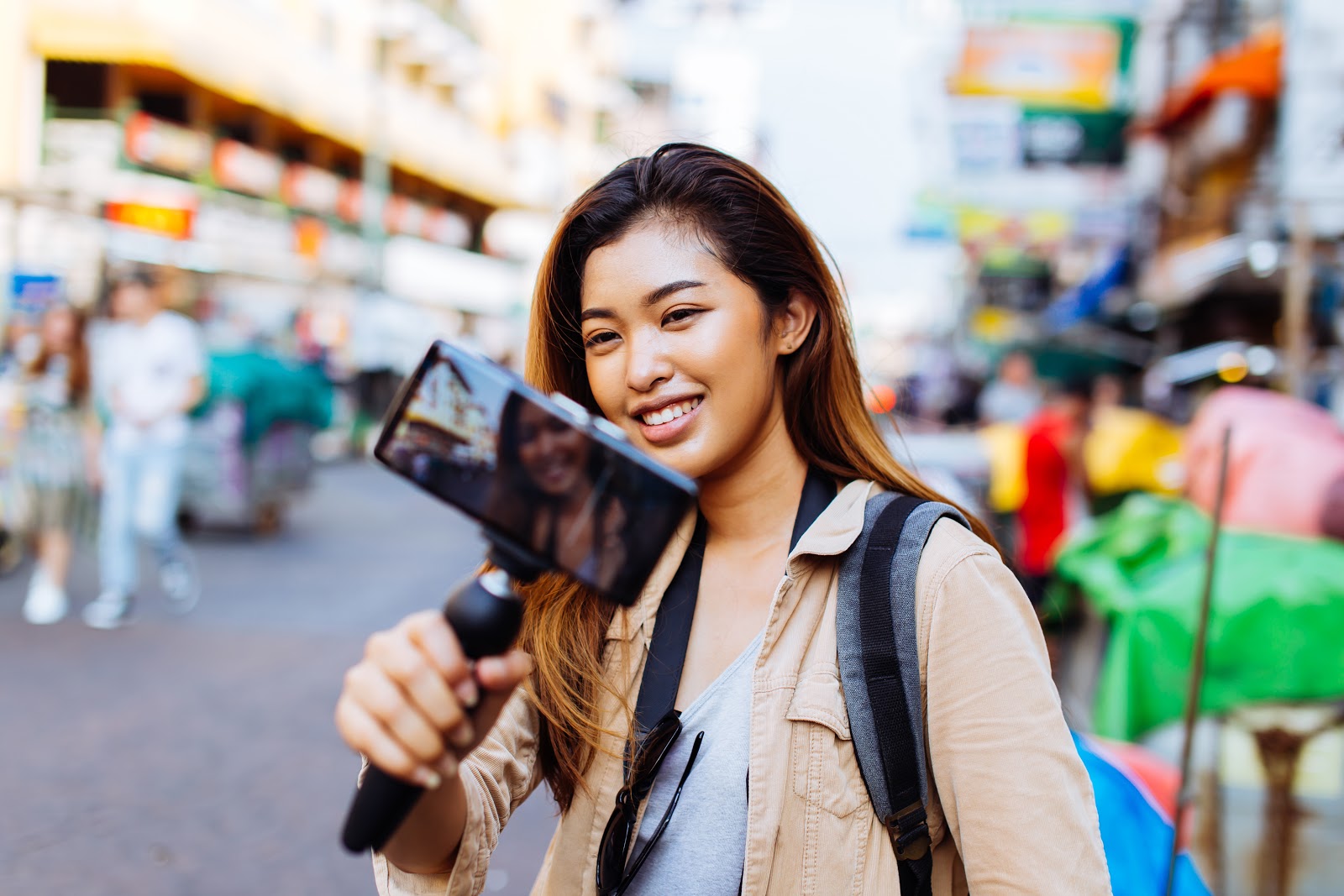 Vietnam
Similar to the Philippines, Vietnam's biggest online platforms are Youtube, Facebook, and FB Messenger. Close behind, however, is Vietnam's domestic social media network called Zalo, which offers chat and voice call services, and allows users to search for administrative information.
Social media marketing is such a crucial aspect of digital marketing in Vietnam. In fact, 70% of Vietnamese people already have internet access and 90% of them frequently use Facebook while Youtube comes in second with 89%. With the expanse of social platforms in the country, marketers must release cohesive content tailored across multiple channels.  However, it must be considered that YouTube's popularity leans more on media, while Facebook ads are used more often by brands for advertisements.
Other important strategies include big data and influencer marketing.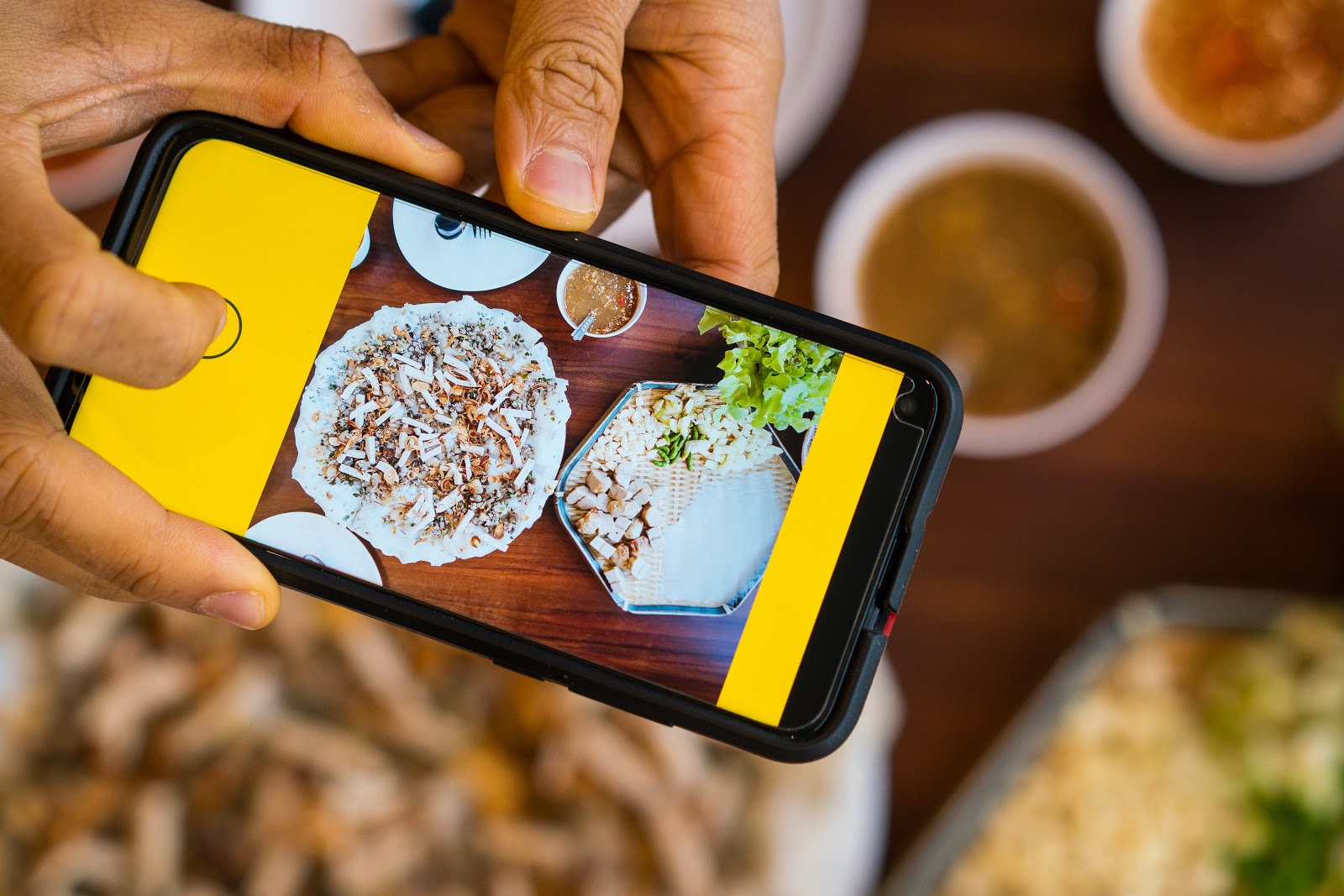 India
Digital marketing is a growing industry in India, and marketers are starting to realize the importance of communicating with consumers through digital channels. Currently, the Indian audience responds best to influencer campaigns, personalized customer content, especially vernacular content, and interactive chatbots.
KFC India's social media campaign met its goal of increasing the sales of their product and appealing to a younger audience through strategies driven by social listening and creating a unique experience for its consumers. The campaign engaged the audience by publishing user-generated content through the Radio KFC RK Hunt. It also had Designing Your Own Bucket campaign, Currycature, and Wow Menu option which featured an AR experience.
Summary
The social media landscape in Asia is extremely dynamic. Although diverse, key social media strategies such as big data, artificial intelligence, and multi-functional messaging apps will help your business achieve success across many countries within the region. For digital marketers, special attention must be given to native platforms in each country, as they are often rich sources of social listening. Asian consumers also tend to prioritize personalized content. Thus, brands must understand the distinctions in the social media landscape of each country, its main channels and unique capabilities, and of course, the various cultures.
To learn more about social media marketing strategies in Asia, contact us at Info Cubic Japan today.
---
Featured Photo by RawPixel on Shutterstock