Golden Week is a cluster of four consecutive public holidays running from the 29th of April to the 5th of May. It encompasses the celebration of Showa Day, (the Emperor's Birthday), Constitution Memorial Day, Greenery Day and Children's day.
Travelling during the busiest week of the year can be a draining experience if you choose to visit places like Kyoto and Osaka. Luckily, Japan offers plenty of travelling spots where the crowd can feel less overwhelming.
1. In Tokyo – Meiji Shrine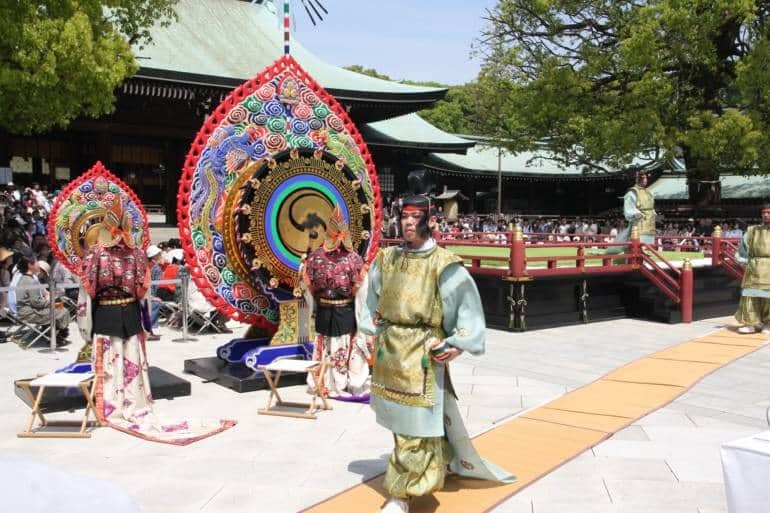 If you plan to stay in Tokyo, from April 29th to May 3rd the Spring Grand Festival at the Meiji Shrine features an impressive line-up of traditional dances and music performances that you can enjoy after strolling around the shrine's gardens.
2. For Animal Lovers – Miyagi Zao Fox Village
Japan is filled with animal sanctuaries like the Bunny Island, (Okunoshima island), Cat Island, (Tashirojima island) and Miyagi Zao Fox Village. These destinations are recently enjoying a surge in popularity among animal lovers who have the opportunity to pet and feed the wild animals roaming around.
3. Not far from Tokyo – Nikko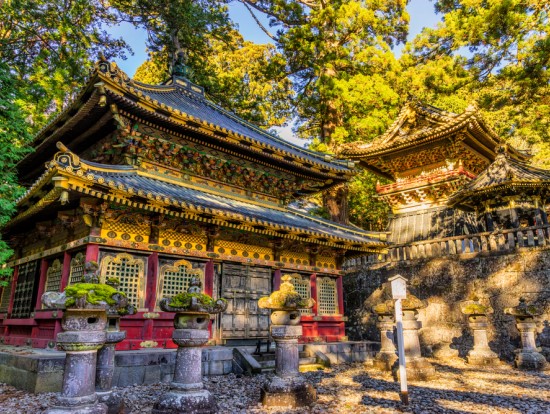 If you want to immerse yourself in nature, Mount Takao can be easily reached by public transportation from Tokyo. You can walk around the Meiji Memorial Forest Takao Park and climb the 600-meters-tall mount until you reach Takao-san Yakuo-in Buddhist temple. Another option is Nikko, a world heritage town just 2 hours away from Tokyo, famous for its lavishly decorated temples encompassing 103 buildings and bridges, located in a natural setting.
4. A floral view of Mt. Fuji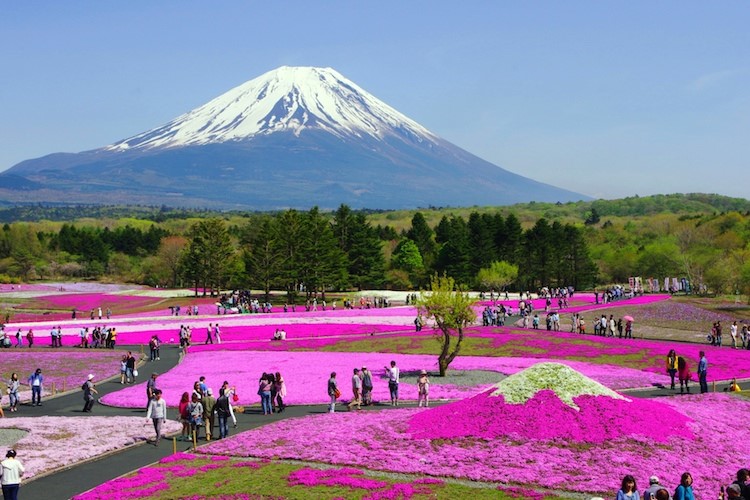 Shibazakura Festival is a flower festival held from mid-April until the end of May, in which 800,000 plants of moss phlox create a natural flower carpet in front of Mount Fuji. After a long walk at the site you can stop at the hot spring hotel called Nishiyama Onsen Kaiunkan, located in Yamanashi prefecture. Founded in 705 AD, it's considered the world's oldest hotel.
4. Tohoku Region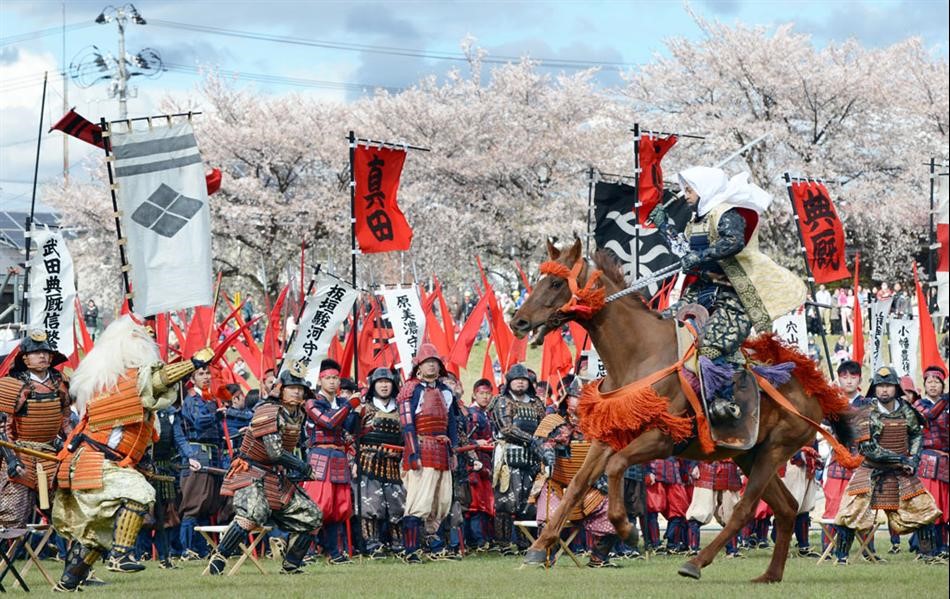 The northern region holds a wide variety of festivals during the Golden Week. The Yonezawa Uesugi Matsuri, held in Yamagata (April 29 to May 3), celebrates the glorious days of the Edo Period. The highlight of the event is certainly the battle reenactment where volunteers in full 16th century gear fight against each other in a surreal atmosphere.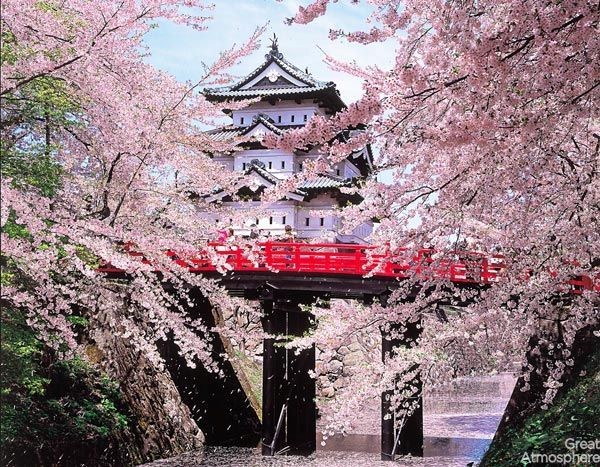 The Spring Fujiwara Festival in Hiraizumi, (May 1 to 5) has gained world heritage status and sees locals celebrating and honoring four Fujiwara leaders with parades and reenactments. For a second chance to take a pictures under mesmerizing cherry blossoms the Hirosaki Cherry Blossom Festival in Aomori prefecture (April 23 May 6) is the go-to destination. The park is filled with late-blooming cherry blossoms, as well as food stalls and daily entertainment.